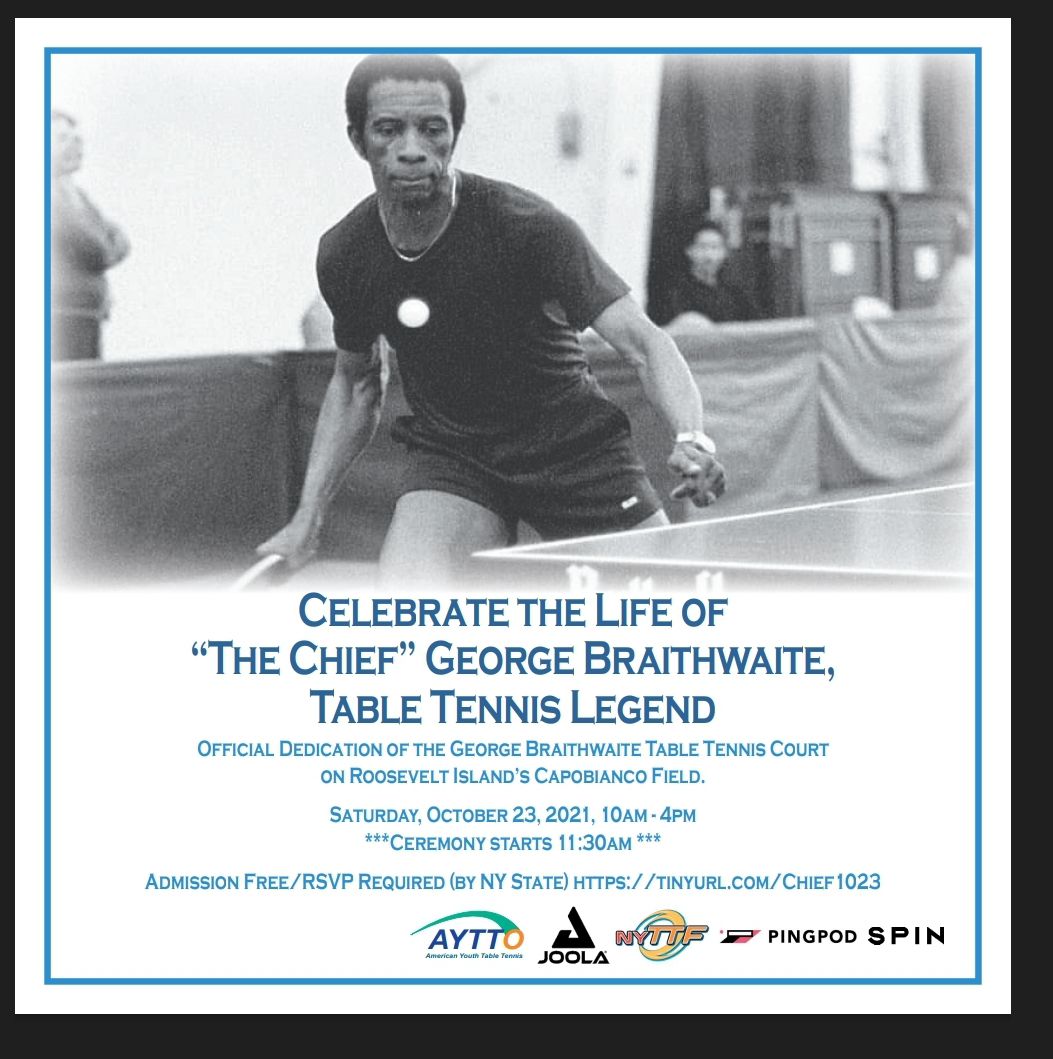 COVID-19 Update - 2021-07-19
Dear Parents,
Hope this finds you and children well. It's been over 1 year since we suspended our table tennis programs due to the Covid-19 pandemic. We are looking forward to resume our after school and lunch recess programs this coming Fall 2021. Please keep an eye for school notices about upcoming table tennis schedule.
Sincerely,
AYTTO management team and coaching staff
For additional information, please text or call 917-686-1911.
ABOUT US
American Youth Table Tennis Organization (AYTTO) is a 501c3 not for profit organization dedicated to introducing the wonderful and challenging sport of table tennis to New York City School Students and beyond.
Established in 2003, we forge partnerships with schools, community based organizations, table tennis clubs, coaches and our partners to create exciting after school instruction, weekend table tennis academies and events for the benefit of urban youth.
MISSION
During after school and weekend hours, we provide urban school students an opportunity to learn the exciting, dynamic and strategic sport of table tennis. AYTTO's programs incorporate more than table tennis. Through the sport that everyone loves to play, we teach leadership, fitness, teamwork, and fair play.